FOOD MENU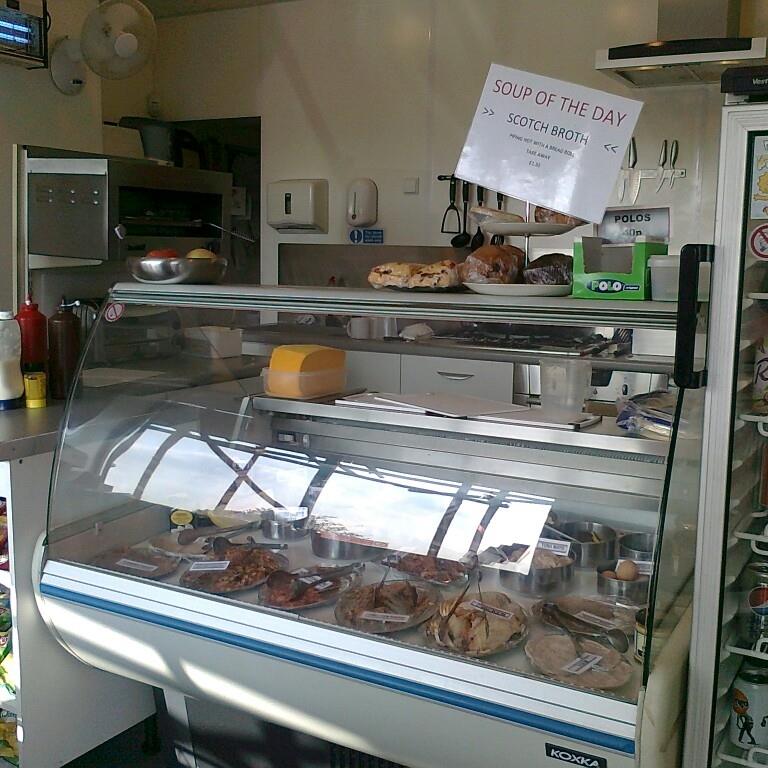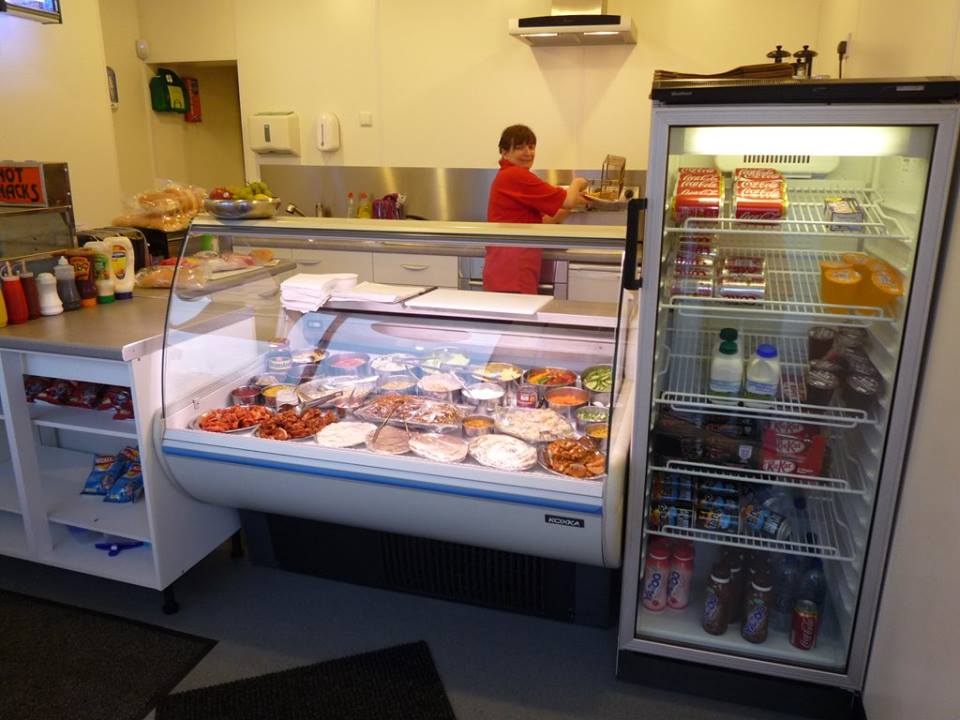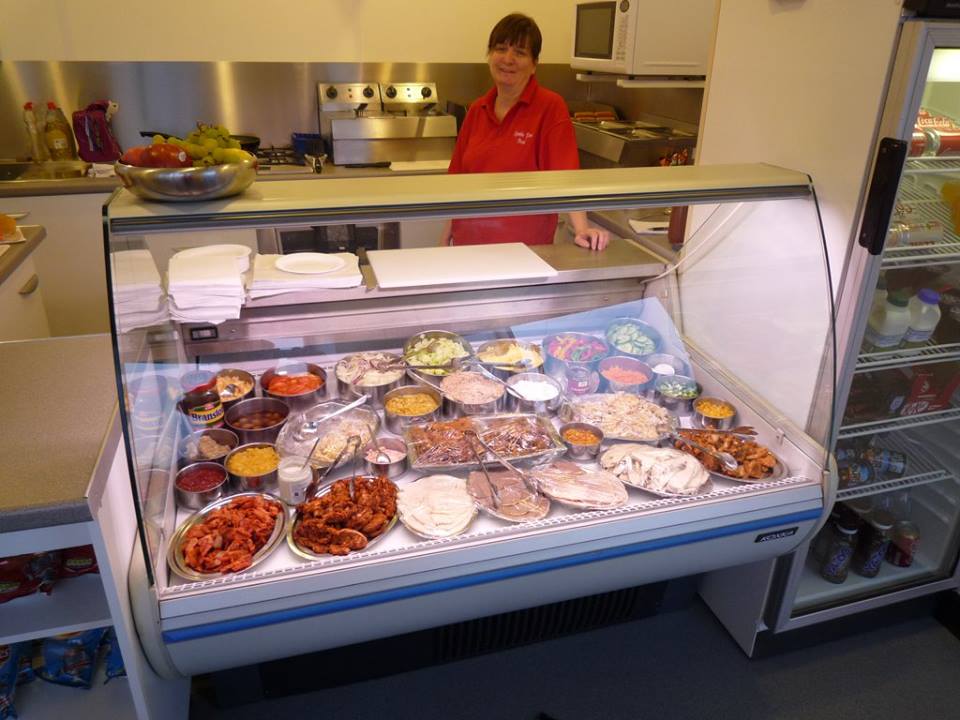 Why not pop in and see us at our air conditioned premises on Frog Lane? We're open from 8am until 2pm Monday to Friday and 8.30am until 1pm Saturdays. We provide the following:
All day breakfast & Delicatessen Freshly prepared to suit you!
Quality Hot & Cold Food
Refreshing Drinks
Prompt and Speedy Service
All Day Breakfast – £4.60 (All Day Breakfast Comes With 1 Slice Rindless Back Bacon, 1 Sausage, 1 Slice of Black Pudding or Hash Brown, 1 Egg, Mushrooms, Beans, Tomatoes, 1 Slice of Toast. Double Up On the Food for an Extra £1)
Why not try our new menu additions?
Thin Sliced Steak. All available served hot or cold from £3.20 on the following: Wraps, Barms, Batons, Bin Lids, Paninis or Baked Potatoes. All available with cheese for an extra 65p.
Healthy Sizzlers Mushrooms, Onions and Peppers all sizzled together in a fat free pan with a choice of Steak, Chicken (plain, tikka, piri piri or cajun) or both, with or without a sauce of your choice. Served in a Wrap, Baked Potato, on Rice, or Chips from £3.75
Pasta dishes hot or cold served with or without salad £3.95
Phone Orders Welcome! – Sorry we don't deliver.
Call Pauline now on 07964 560 603